이메일로 방금 Affinity 앱과 어플 세일 정보를 발표했네요. 가볍게 아주 유용하게 사용중인데 만족하네요. 어도비 CC 정액제가 부담되는 분들이라면 좋은 선택이라 될수 있을것 같아요
The Affinity Spring Sale starts today! Save 20% on everything in store including Affinity Photo and Affinity Designer for Mac, PC and iPad and our stunning range of high-end brush packs, designed to bring extra magic to your creative work.
Creative Brush Packs – all with 20% off!
Designed by leading professionals for professionals, these incredible high-quality brush packs are a sure way to add the wow factor to your work. They perform beautifully with Affinity apps and add some serious power to your creative tool kit. Themes range from realistic smoke and cloud effects through to gorgeous natural watercolours and authentic chunky marker pens.
Prices start from US$7.99.
Get Affinity Photo with 20% off
Affinity Photo offers the complete solution for modern image editing and retouching. Available on macOS, Windows and iOS, it combines lightning speed and incredible processing power with a huge toolset specifically engineered for creative and photography professionals. This includes everything you need to enhance and retouch images, work with RAW files, create raster art, import and edit Photoshop files, write back to PSD and more.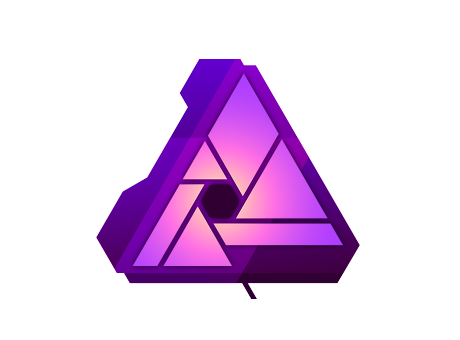 Affinity Photo for desktop

WAS US$49.99   NOW US$39.99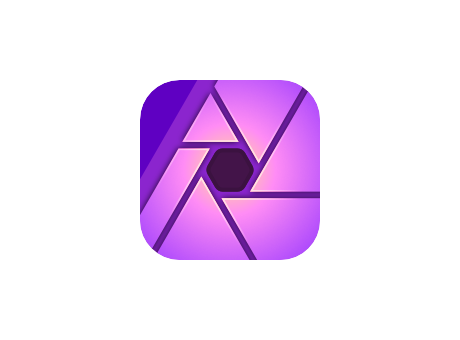 Affinity Photo for iPad

WAS US$19.99   NOW US$15.99
Save 20% on Affinity Designer too!
Aimed squarely at creative professionals and built to harness the full power of the latest hardware technology, Affinity Designer is fast, feature rich and extremely powerful. It delivers a dream combination of vector and raster design tools, as well as everything you need for exquisite typography, eye-popping colours, print projects and end-to-end UI/UX designs. Plus with support for all major image and vector file types, integrating it into workflow is easy.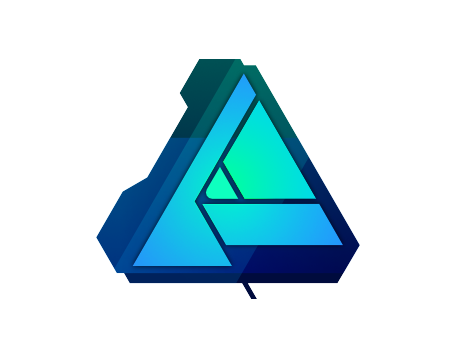 Affinity Designer for desktop

WAS US$49.99   NOW US$39.99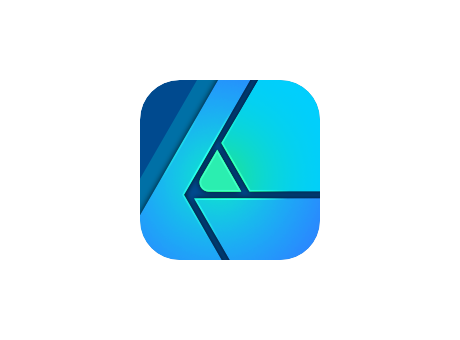 Affinity Designer for iPad

WAS US$19.99   NOW US$15.99
This amazing store-wide discount must end Wednesday, 3 April, so don't miss out.